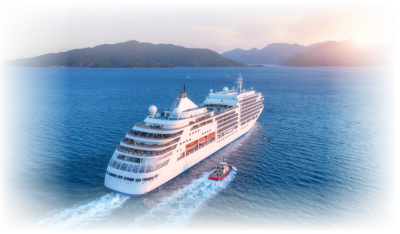 Cruising is a modern and exciting way of tourism and travel. Travelling by boat is a classic symbol of romance, adventure and nautical passion.
The cruise provides the unique opportunity to visit and explore every day new city or country, to relax in a pleasant environment with caring service and good food, to enjoy a ship that offers ever-changing scenery.
How can you choose the right cruise for you, according to your needs, interests and preferences for leisure?
You can consult with us and we will help you. We will recommend the most suitable cruise adventure for you.